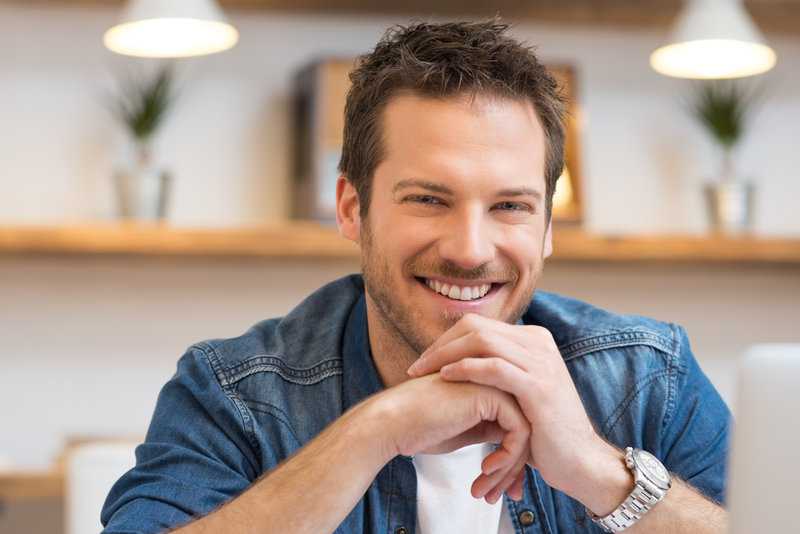 Virtual IT Services, Providing Proactive Maintenance
Let's create a COST EFFECTIVE IT SOLUTION that meets your needs, and grows with you.
Increase Productivity

Mitigate Business Risks

Budget Your IT Expenses
Why Work With Us
Designed to reduce your costs, increase your productivity and mitigate your business risks, we partner with you as your Virtual IT Department, allowing you to focus on running your business, not your technology
Our relationship begins with evaluating your current state of technology, including infrastructure, hardware and line-of-business applications and Vendors. We work with you to identify your critical business processes, pain points and vulnerabilities, and perform a threat analysis to determine your business risks. Completing this process allows us to design a managed services technology plan that aligns with your long-term business goals.
We'll become an extension of your business, a true partner…your "IT guy down the hall."
Our service plans are built around your business, and in a manner that will allow you the ability to budget your IT costs annually. We are committed to continuously identifying and delivering solutions that improve your efficiencies and reduce downtime – as a true partner should.
As an IT Director, I have partnered with Ptolemy Data Systems for supplemental consulting services. I have nothing but great things to say about them. Their staff and management have been nothing but a pure pleasure to work with. They have provided some of the best and most competent service I have experienced in my 10 year career in the industry. I would not hesitate to recommend them to anyone!
Top notch all the way around!
Get the help you need now!
Our Experts Ready to Help You